For people who are not ready to participate in camping, there is another option you can try. You may experience the luxury of your own home outdoors through Glamping. It is a new option to explore the outdoors but still experience the comfort of your own home.
Glamping has been one of the popular holiday activities people participate. It brings relaxation and calmness without the challenges of spending the night in the wilderness.
Instead of sleeping on a chilly tent, Glamping provides you with comfort you need. All these amenities are within your reach with an added bonus of experiencing nature. In this article, we shall help you understand what is Glamping like.
What is the meaning of Glamping?
So, what does Glamping mean?
To define Glamping, the word is short for "glamorous camping". The set-up of Glamping involves luxury accommodation equipped with modern conveniences. In terms of Camping vs. Glamping, you can get comfortable beds, bathroom and kitchen in Glamping.
Gone are the days when you need to stuff your things in a tiny backpack for camping. We recommend you check out picks on the best waterproof backpacks.
You no longer need to worry about back aches due to stiff sleeping pads. Glamping can provide you the outdoor experience but with extra lavishness and comfort.
The idea of Glamping was popularized in the year 2005. It was first presented in the UK but the concept has been around for years or even centuries.
Some history books have suggested that a Scottish Earl first explored the idea during the 16th century. He built lavish and large tents on Scottish Highlands. These were decked out with luxurious and post furnishings. The furnishings were brought from his castle. The preparations are done for the arrival of their King at that time. In this way, he created a similar look and feel with his home.
Nowadays, people tend to go on a posh vacation on hotels and trendy apartments. Nevertheless, there are some who still prefer being outdoors. With Glamping, you can get the best of both worlds. Glamping definition revolves on the thought that you can still enjoy nature with the luxury of your home.
Glamping is recommended for adventurers who want to explore the outdoors but still want to experience comfort. These may include a comfortable bed, hot showers, WIFI, toilet facilities and plug sockets.
Anyone can go on a Glamping trip. It is a great bonding activity for a group of friends and families. Moreover, this is also great for campers who are looking for something new. You can just pack up your personal essentials and you are good to go. You no longer need to complex camping gadgets as there is little to no risk on Glamping areas.
Glamping accommodation may include but not limited to safari tents, yurts, bell tents, tree houses and vintage caravans. The accommodation options are complete with bathrooms, bed linen, kitchen as well as heating options. Nevertheless, you will have thin walls where you can hear loud neighbors unlike a hotel.
One should know that Glamping may lower the threshold of people who participate on camping. However, Glamping is a great start for people who are used to hotel and apartment luxury. We recommend pursuing Glamping first before partaking on a more challenging camping trip.
Depending on the location and quality of accommodation, the prices vary. Nonetheless, there are still budget-friendly options you can consider. A number of safari parks and festivals have opened up their doors on Glampers. With this, you can get a more fashionably and comfortable option for your next outdoor trip.
What is great about Glamping is the convenience in provides. You no longer need to bring a caravan or tent on your outdoor location. All the amenities and equipment you need is there.
Aside from the amenities, you may expect a more cheerful and fun atmosphere in the site. You may easily mingle with other Glampers. Moreover, you and your children may utilize nearby play areas for different sports like table tennis and swimming.
Another advantage you can expect from Glamping is that you are still literally outside on the whole duration. It is an excellent experience for the kids. It is relaxing to wake up hearing the birds chirping in the background.
You are still expected to utilize gear as you participate in a Glamping activity. Here are some of the gears that you need to be familiar with to have a smooth and relaxing Glamping experience.
Tents
A Glamping tent differs from a regular camping tent with its size. Most often than not, a Glamping tent can size as big as a studio unit. Moreover, the tent is equipped with a thick material to withstand the extreme weather conditions if ever.
Glamping tents have several features such as mini kitchen area. The windows are screened for the tenants' protection from sunlight. Furthermore, with this big space, you can easily whip out a comfortable and big mattress. It truly offers a space fit for relaxation.
Mattresses
Glamping mattresses are similar in quality with that in hotels or even the one in your home. Most camp sites offer air mattresses for portability. It can easily be folded up and packed in small packages.
Compared with a regular sleeping pad during camping, air mattresses offer better support and stability as you sleep. With this, it eliminates the risk of acquiring back and headaches.
Décor
An excellent Glamping site is equipped with creative decors. To amp up the appeal and relaxation, you can easily throw in beautiful pillows with stunning cases.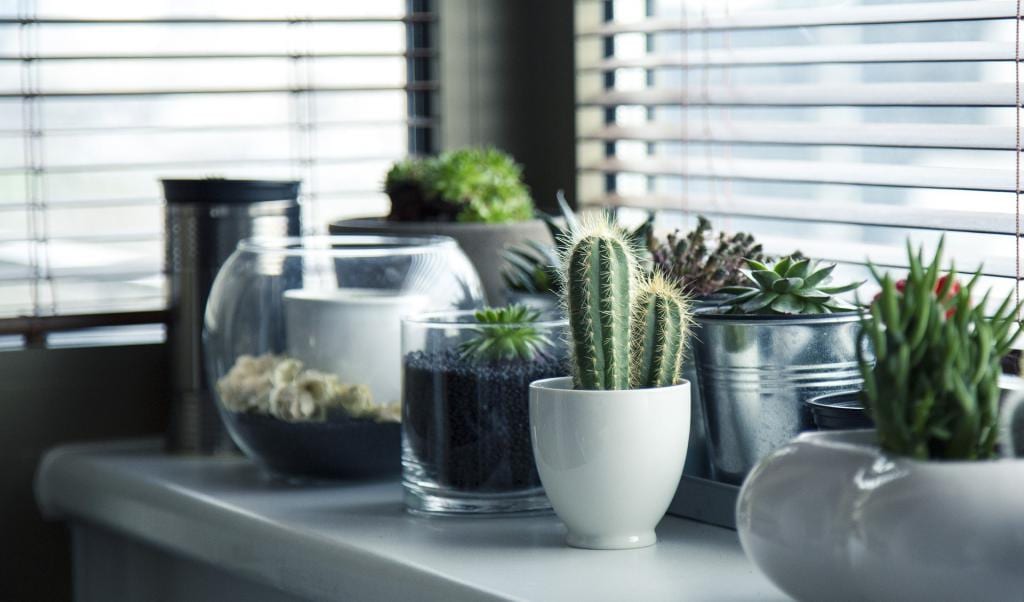 The options are unlimited.
Some Glamping moderators even play it up with lights. Warm and cool lights can easily set the mood. Moreover, you can include scents that can ease your worries. Let the Glamping area be a good place to unwind and release the stress from the busy city.
Generator
Camping outside does not mean you should give up electricity. Glamping offers you electricity for your equipment and gadgets.
Portable generators allow you to complete several tasks such as inflating your mattress and cooking. It is a great way to still feel at home but experience a share in the outdoors.
Fire Pits and Heaters
When the weather gets chilly, it is great to just huddle around a campfire. You can enjoy the nice warmth a portable heater similar to what you usually have in the patio.
If you what an authentic camping experience, we recommend you go with the comfort of a real flame. You can either utilize a small fire pot for personal use of a big fire pit for the whole family.
Cooking Equipment
The news is true. You can cook with cooking equipment in a Glamping area. You can cook a number of meals when it is dinner time.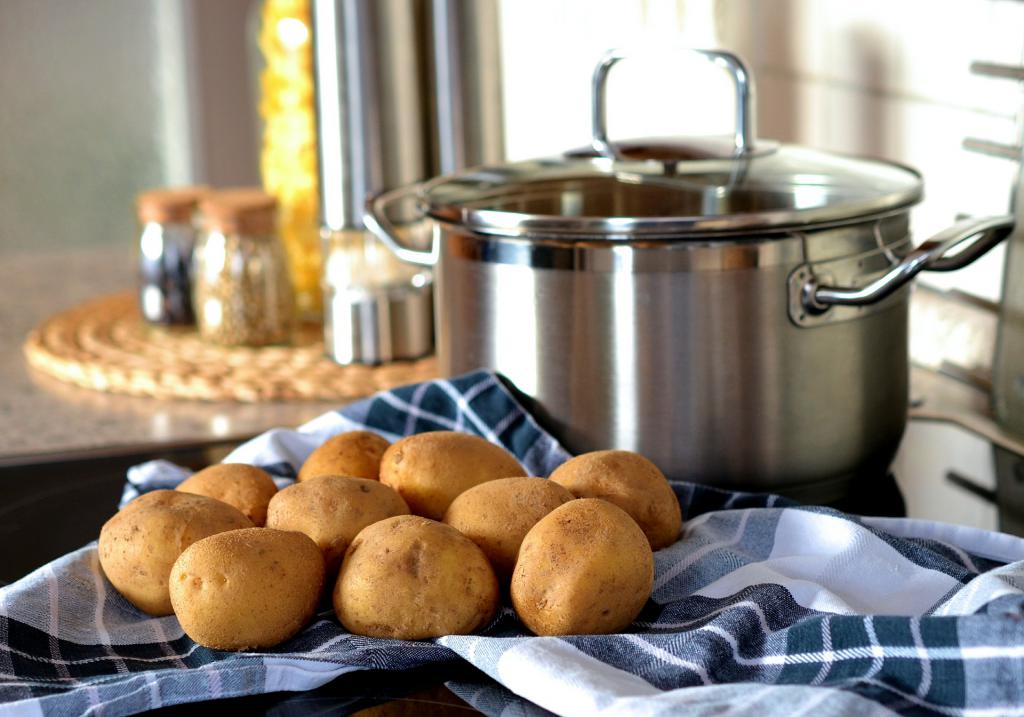 There is a wide variety of cookware for camping. It helps you whip up complex meals like burgers or just simple ones like s'mores. There are gas grill that are portable which product perfect sears on steaks and fishes.
Personal Hygiene Products
Camping does not need to be messy or dirty. Glamping provides you the luxury of having nice bathroom and toilet amenities.
There is no need to worry about crouching behind trees and getting bug bites. You shall have the privacy in your outdoor tent. Furthermore, you will have good and refreshing shower.
These are just some of the equipment and amenities you can enjoy while Glamping. In general, you can still feel at home while camping.
Glamping has been one of the main vacation options around the world. This means that anywhere around the globe, you can find a Glamping location. You can surely take the best pick according to your liking.
The sites for Glamping are commonly divided in different categories depending on its owner. You have Glamping sites where you need to bring your own tent while others already supply it.
We recommend you search for top 10 Glamping sites near you.