Crossbow hunting may appear challenging for beginners. Nevertheless, there are certain ways to make your experience great and possible. In this article, we shall be looking into the things you need to know when starting to hunt with a crossbow.
As you hunt with a crossbow, you may prefer to get a high-quality weapon. Remember that although the price is an important factor to consider, you should also focus on its features.
What is a Crossbow? Crossbow History and Uses
The earliest weapon similar to crossbows first appeared in the country of China and some parts of Europe. Crossbows were mainly used by Chinese military until Han Dynasty's end. Almost 50% of the military men utilize crossbows.
Crossbows lost its popularity during the end of Han Dynasty. The military prioritized the use of countermarch which is faster the crossbows.
During the dynasty of Son, the crossbow usage started to decline. It did not regain its prominence since then and was phased out. The military adoption shifted towards the use of firearms and composite bows.
In today's time, several hunters try utilizing crossbows for outdoor activities. The weapon is slowly making its way to the hunting scene.
Do you need a license for a crossbow?
Not necessarily, but it should be used responsibly.
If you prefer to buy expensive crossbow units, you are in good shape. The device exhibits less noise, thus providing a quieter environment. Moreover, expensive ones offer fast arrow speeds.
Some manufacturers equip their devices with excellent magnification scopes. These high-tech devices tend to have adjustable features such as scope with red dots.
We recommend checking out cocking aids. This accessory can make your life easier to cock your device. There are also other aids that come with clamps as well as cranks. You need to revolve the crank which aids the string to be pulled back in a slow manner.
Should you purchase a bow, you might find some trouble pulling its stings back. With this, getting cocking aid becomes an excellent investment.
High-level crossbows are usually fitted well with dampeners. These are attached on split limbs, stirrup and retention strings. We recommend adding them to your chosen unit. This helps in preventing the arrow from providing tremendous force. It also lessens the noise the crossbow produces.
As you select the perfect equipment for you, there are several bows with compound and recurved limbs. Compound bows have two stings while recurved bows feature a wide profile and single string.
Experts suggest understanding your bow's profile. If you want to hunt with a blind, a small profile is preferable. You may want to get a compound bow. Nevertheless, recurved bows are easier to maintain and repair compared with compound crossbows.
As you practice your crossbow shots, you may see that most of the bows have the same features. This can be observed in loading methods and cocking the equipment.
You can situate your foot stirrup on the ground, ensuring that it shall retain its position during cocking. Once ensured in your foot, the bow will no longer move. You need to utilize both hands to connect the string on each of curved limbs ends.
Should you pull a string harder compared to another, it creates an off-center output. This affects the accuracy of your shots. With this, we recommend getting devices to help you cock your crossbows. Some accessories you may use are alternative aids and elastic straps.
When positioning your string, you must hear a sound similar to clicking. This ensures that strings are indeed in place. Letting the strings go before hearing this may cause them to snap back.
If you cock the bow in the correct way, you can proceed with setting up the safety. Some models may utilize automatic safety features. In whatever case, you must set the safety needs first before shooting your arrow to avoid accidents.
When purchasing arrows, we suggest you look into the materials used to manufacture it. Crossbow packages usually include details with regard to the type of arrow you need. This can include the length and weight of preferable arrows.
If you select an arrow that does not have the correct length or weight, you may notice that they tend to break. This becomes disappointing and costly over time. Furthermore, it increases the risk of the arrows going in different directions. Some of the types of arrows you can choose from are Aluminum, Carbon and a mix of both.
Arrows made from Aluminum are known to be as not as heavy-duty as carbon ones. These arrows bend and break easier. If you are a crossbow hunter beginner, you may opt to utilize carbon arrows. Other beginners also recommend arrows with carbon-aluminum mix.
Carbon and Aluminum arrows offer less bending and breakage. You will not encounter frustration and disappointment as you shoot them. When it comes to length and weight, you can check your bow manufacturer's recommendations. The length of arrows may range from 16 to 22 inches.
The fletchings, also known as vanes, give your arrows the flight ability. Make sure that the fletchings are made from good quality material. It should also be installed correctly and in a straight shape. Deviations in its structure may cause your arrows to fly on incorrect directions. Lastly, your arrows must have a correct nock which is specifically made for crossbows.
Tips and Advice on How to Load a Crossbow
After cocking your crossbow and engaging on safety, you can start to insert your arrows on the track. The arrow ends need to have a contact with your crossbow's string. One fletching shall rest in the groove of your crossbow.
When hunting using a crossbow, we recommend that you ensure awareness as you point the crossbow. You must make sure that the arrows are in the correct track and now crooked. How far can a crossbow shoot? This depends on your technique.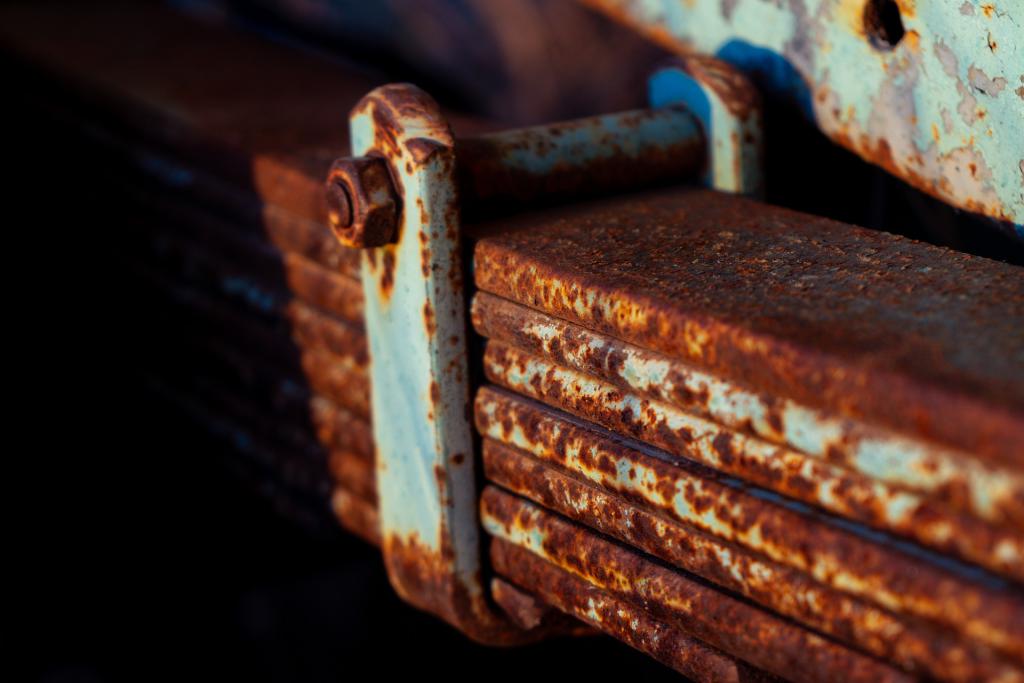 Before you trigger the arrow's release, you can examine the arrow pathway and the device's curved limbs. You can check if there is no disruption in the path of movement. Having something in the path may result in arrows traveling at incorrect directions. This can result in potential injury and fatal incidents.
We recommend never dry firing a crossbow. This activity may cause string breakage as well as upper limb fracture on the device. Multiple fractures may also result from such action. Moreover, small pieces may break and provide rogue projectiles.
When investing in equipment, you can purchase both your bow as well as arrows separately. Nevertheless, there are shops that provide you with a complete package which includes accessories. The package may include items such as arrow tips, scope sight, cocking device and a quiver.
We suggest you follow the tips discussed above to help you get started on your crossbow hunting journey. You must equip yourself with at least basic knowledge of crossbow hunting.
Here are some of our suggestions for the best crossbows in the market.